Because communication is key
to successful projects
A good project plan alone does not promise a successful project
Projects are often the forced clash of different interests, skills and characters. We believe delivering successful projects is not just a matter of method or tools used. Open and clear communication between the project parties and trust in the solution- and goal-oriented actions of all those involved make a significant contribution to the fact that projects can be completed successfully and in a way that conserves resources.
We bring classic project management to a new level by not only keeping an eye on scope, time and costs, but also focusing on trust and communication in the project team, thus creating the ideal basis for a successful project.
We are your partner for...
The P in 'PM' is as much about people management than it is project management.
Everything starts with a plan. We use our strong planning and communication skills to bring your project to life.
Our proven four-dimensional people and team-centered project management methodology gives you the decisive advantage.
We are an interdisciplinary team with a focus on management, economics and psychology and a total of over 20 years of experience in consulting and project management. With our 4-dimensional project implementation methodology, we successfully implement projects in various areas, including the financial services and logistics industries, as well as in business areas such as HR, finance and IT. In accordance with our general maxim of trust, bridge2 cooperates with a group of selected partners in order to add subject matter experts if necessary.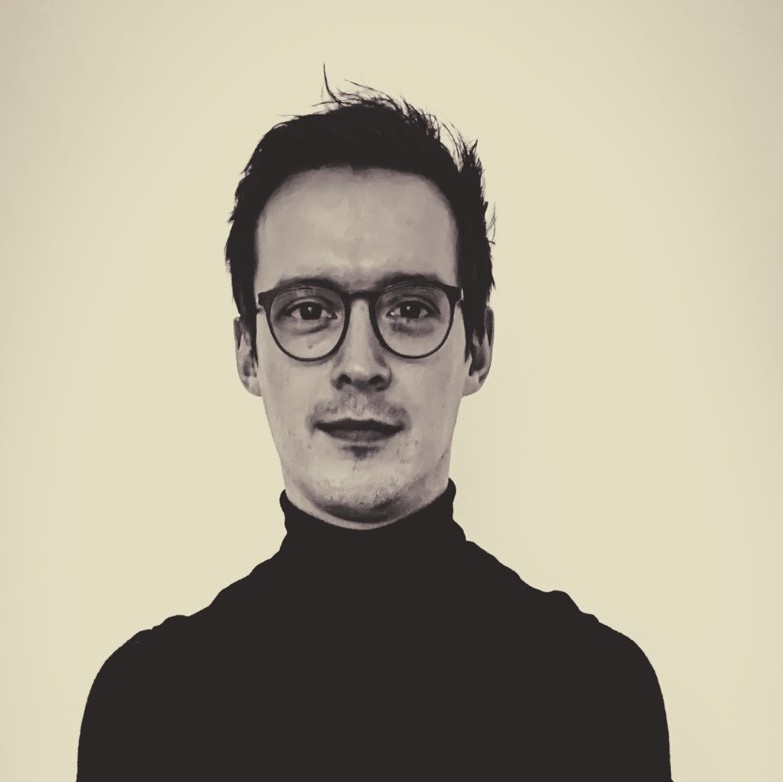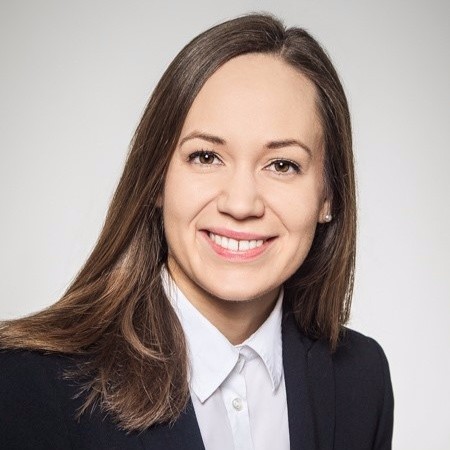 Authorized Officer | Managing Consultant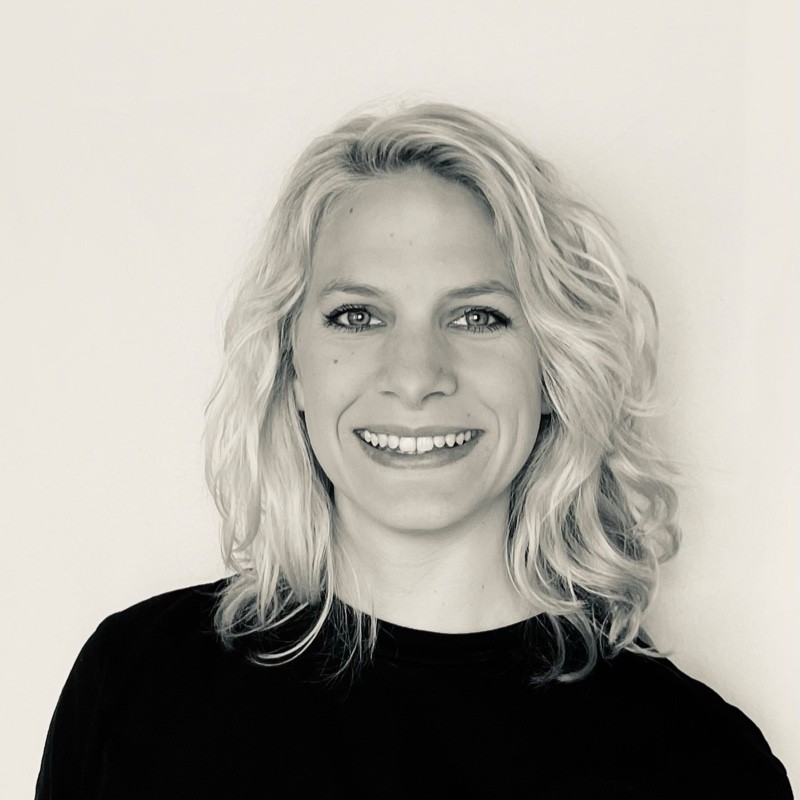 Consultant Psychology & Communication

bridge2 GmbH
c/o WeWork
Taunusanlage 8
60329 Frankfurt a.M.
info@bridge2.de